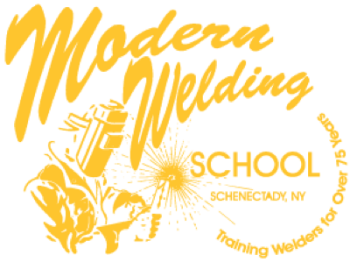 Nicole Lawton
Career Welder
NOW BOOKING JANUARY DAYS AND JANUARY NIGHTS
Would you like to enroll with us today and become one of our success stories? Call today to schedule an admissions interview!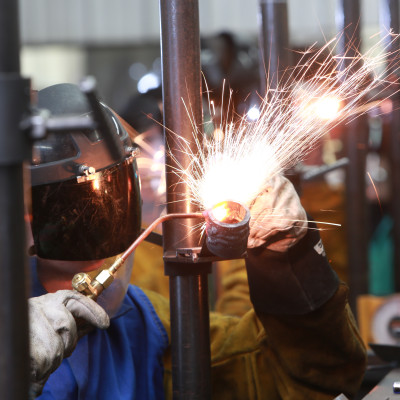 Career Course
All position Electric & Acetylene Welding, Structural Welding, Pipe, MIG, Structural Steel & Comprehensive TIG Welding
665 Hours Part Time Evenings Only
"This is a great school if you are willing to apply yourself. Healthy learning environment is also a plus!"
— Previous Graduate
Sorry, there are no results.